Why Stamper?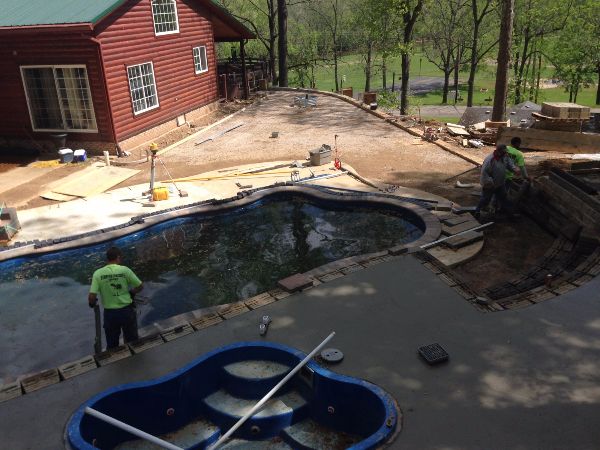 Stamper Concrete Services, Inc. was established in 2003 by Shannon Stamper. As a concrete sub-contractor, our primary concentration is on foundations, poured walls, slab on grades and press pits in the commercial and industrial market. We also provide residential concrete services such as sidewalks, stamped patios, pole barns and driveways.
Stamper Concrete Service, Inc. has grown rapidly in the past few years due to our professionalism, knowledge, competency and workmanship. We have increased in numbers with regards to contracts, equipment and employees. We currently provide concrete services in most any area of Ohio as well as bordering states.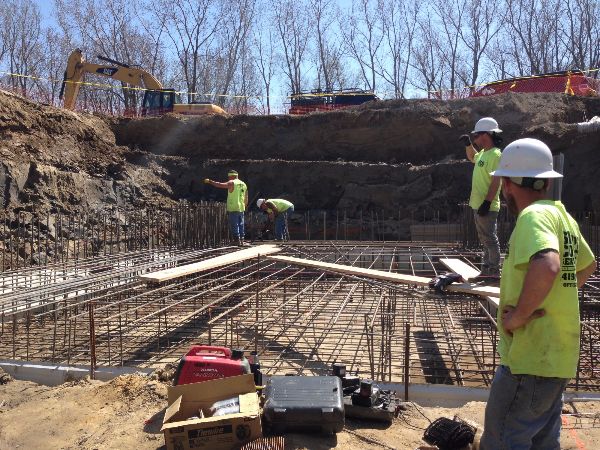 Our outstanding quality of service and superb craftsmanship continue to support our growth in the concrete industry. We have provided a couple municipalities within the State of Ohio with Salt Storage Facilities and Fire Stations, as well as numerous improvements and additions for various area hospitals and health organizations. Communities continue to grow with our service in providing new stores, banks, restaurants, and even swimming pools for their parks.
Below are only some of the projects we have done in recent years.